Bettersize—Excellent Article Award Ceremony of Particuology Journal
2023-04-25News
On April 22, 2023, the ceremony was held at the 12th China Particle Conference in Haikou, Hainan Province. The ceremony aimed to recognize exceptional research papers published in the journal Particuology between 2019 and 2021, that demonstrated high academic standards, innovation, or international impact.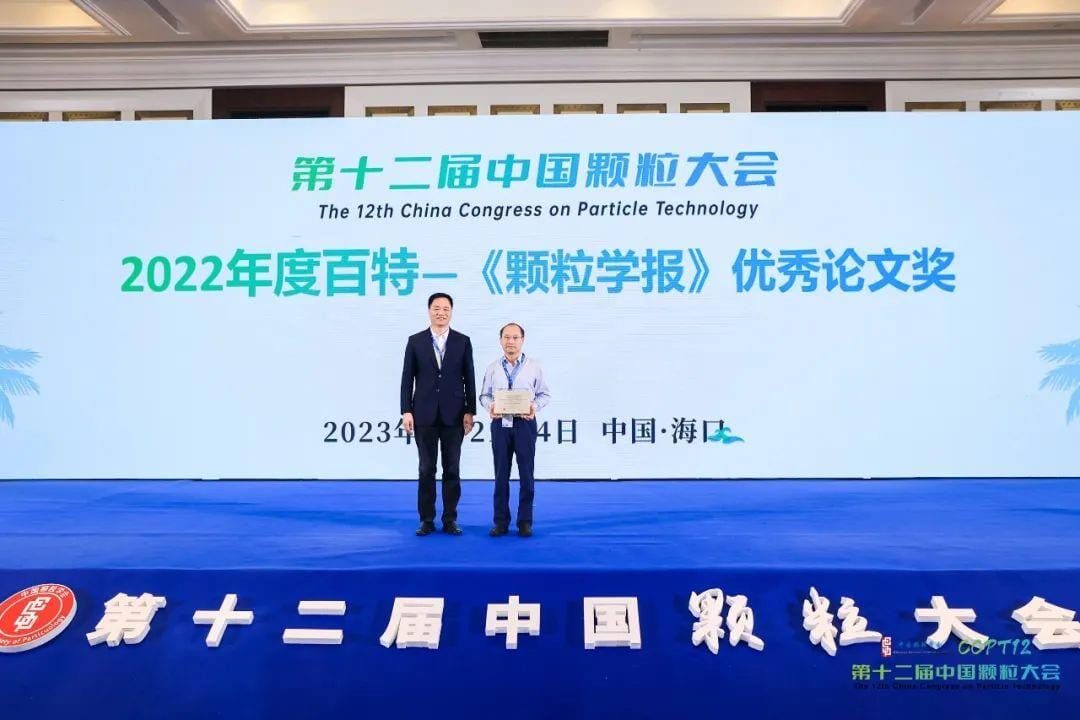 The ceremony was hosted by Professor Peng Feng, Executive Director of the Chinese Society of Particle Science and Technology and Guangzhou University. In his opening speech, he provided background information on the establishment of the awards. Professor Cheng Leming from Zhejiang University received the award on behalf of two researchers, Dr. Thomas Roessler from the University of Magdeburg in Germany and Dr. Giorgio Vilardi from the University of Rome in Italy, who could not attend the ceremony. Dong Qingyun, Chairman of Bettersize Instrument presented the medals to the award recipients.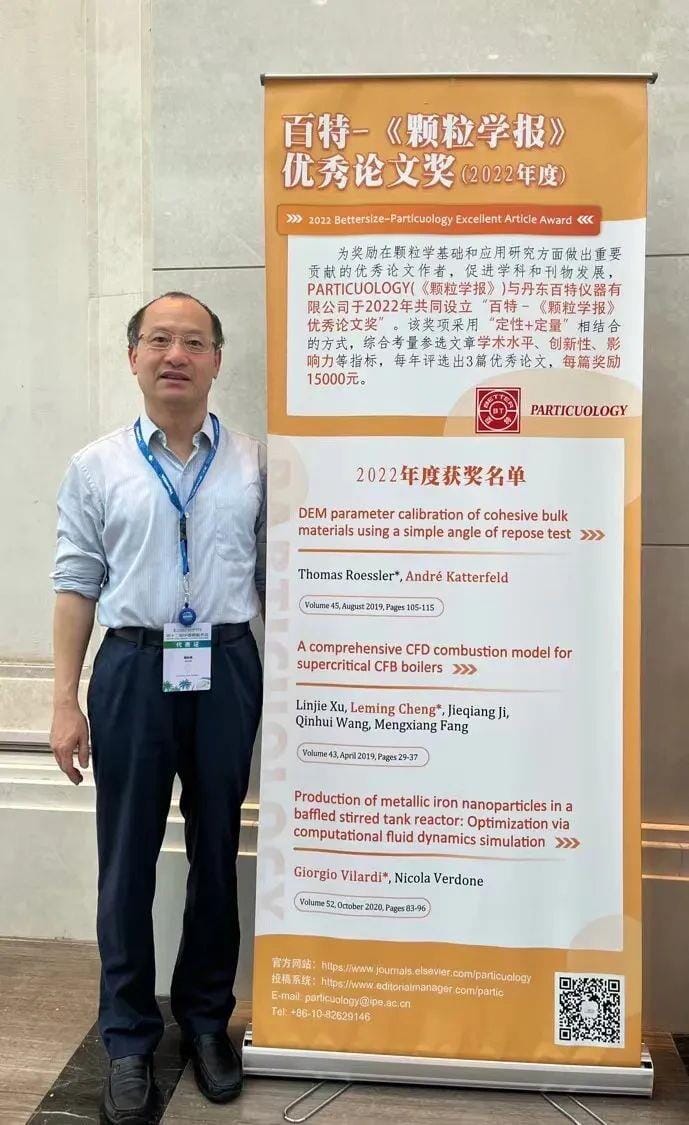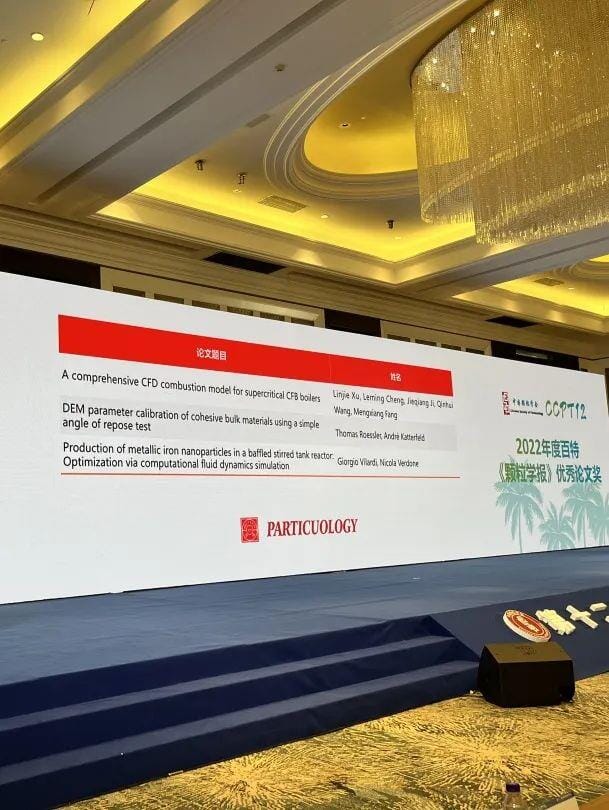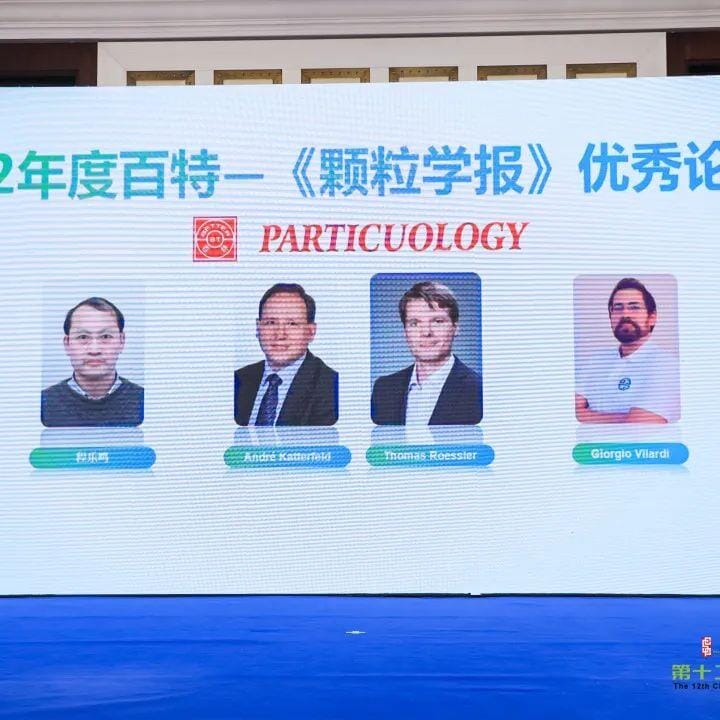 Bettersize Instruments takes the pride for our instruments being used in the research of the award-winning papers. As a leading manufacturer of particle size analyzers, Bettersize Instruments is committed to providing reliable and accurate instruments to support the particle science community in their research endeavors. The company congratulates all the award-winning authors and looks forward to continuing to contribute to the advancement of particle science research.