Bettersize Team Outing | Adventure at Huangteng Gorge!
2023-08-01News
The Bettersize Shenzhen team had a blast on the recent adventure to Huangteng Gorge in Qingyuan. Huangteng Gorge is a beautiful and exciting place to visit. Race down the rapids while rafting, experience breathtaking vistas on the Sky Corridor, and get the pulse beating faster with Luge rides. The thrill is real!

Here we have captured some moments for you, hope you enjoy them.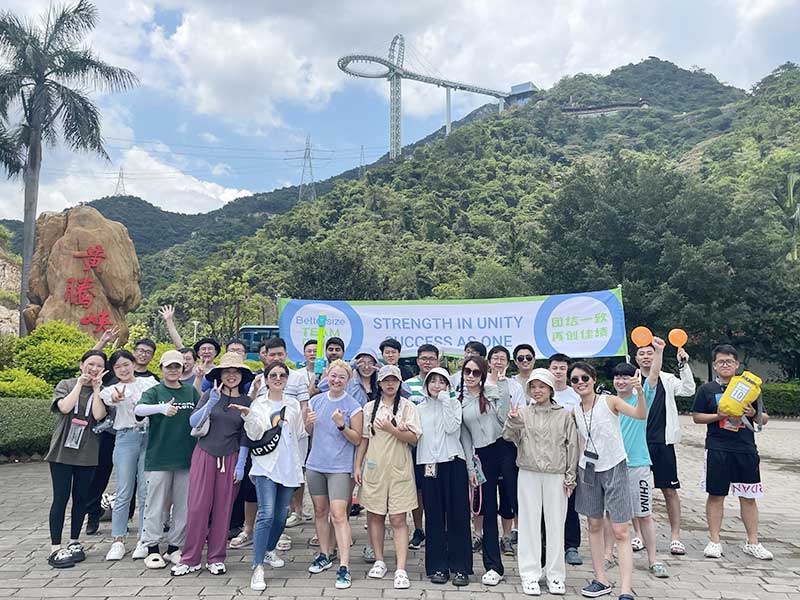 Huangteng Gorge Rafting

Huangteng Gorge Rafting is an exhilarating outdoor adventure activity. During this thrilling experience, we navigate through the rushing rapids of the gorge using inflatable rafts.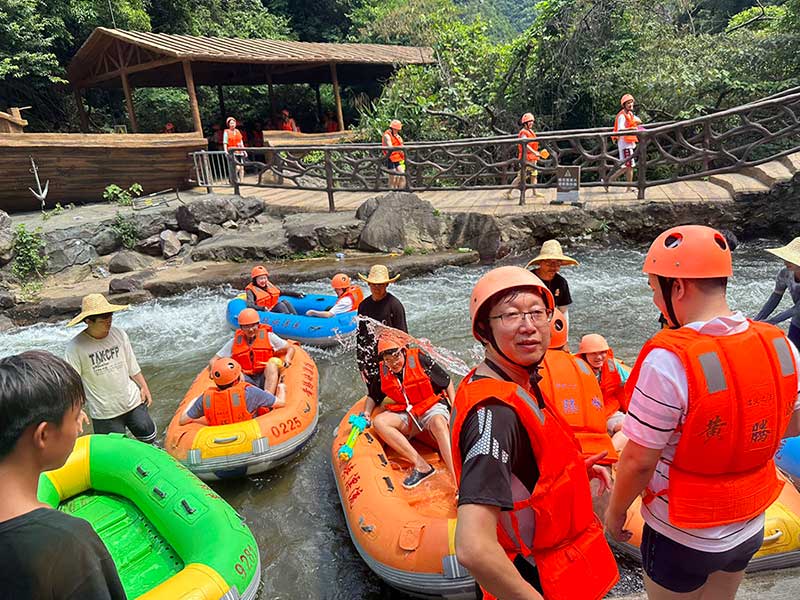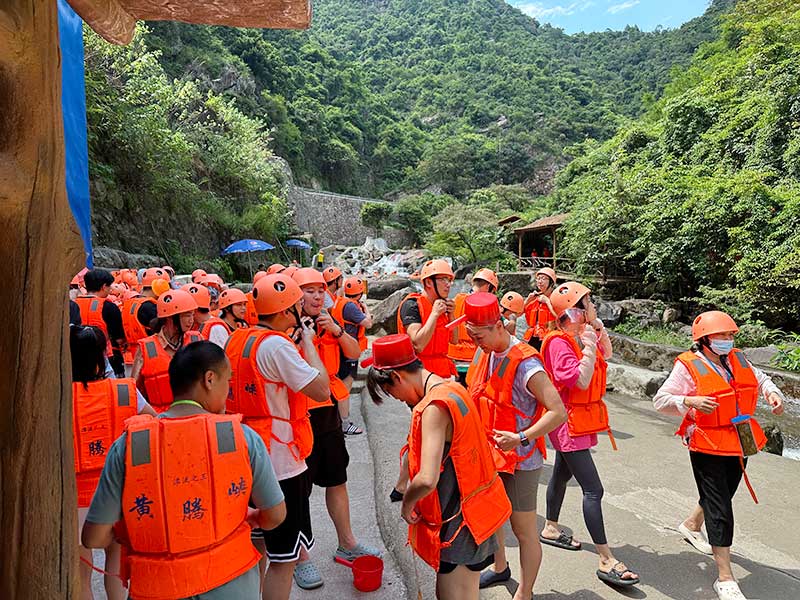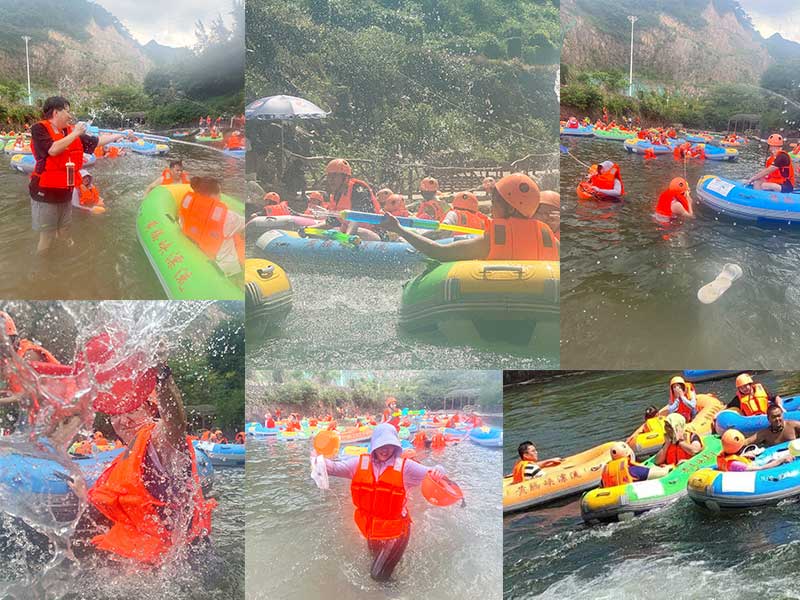 Sky Corridor
The Sky Corridor offers us a breathtaking experience of walking on a suspended glass pathway that stretches high above the gorge, providing stunning panoramic views of the surrounding natural beauty.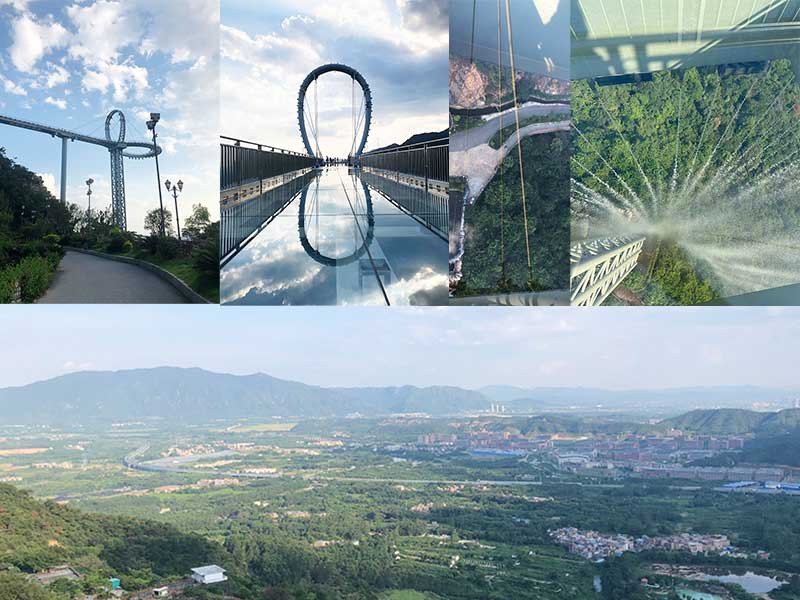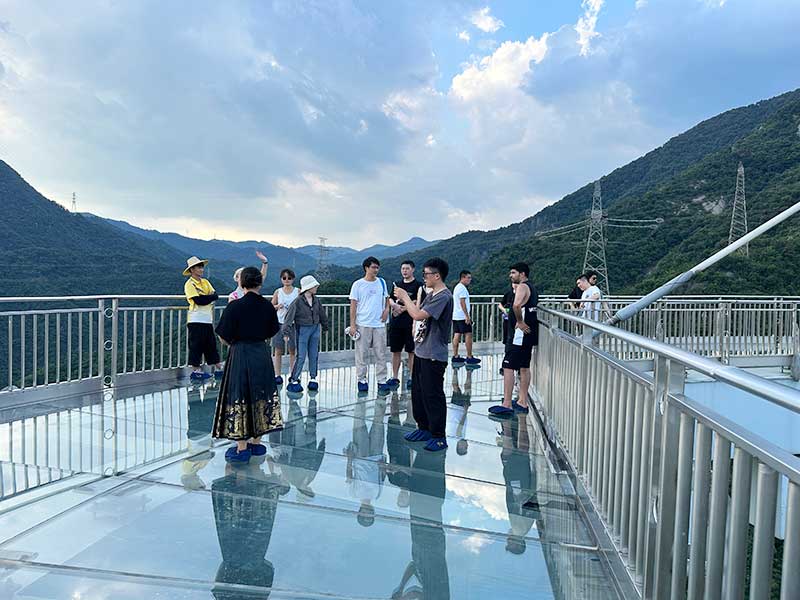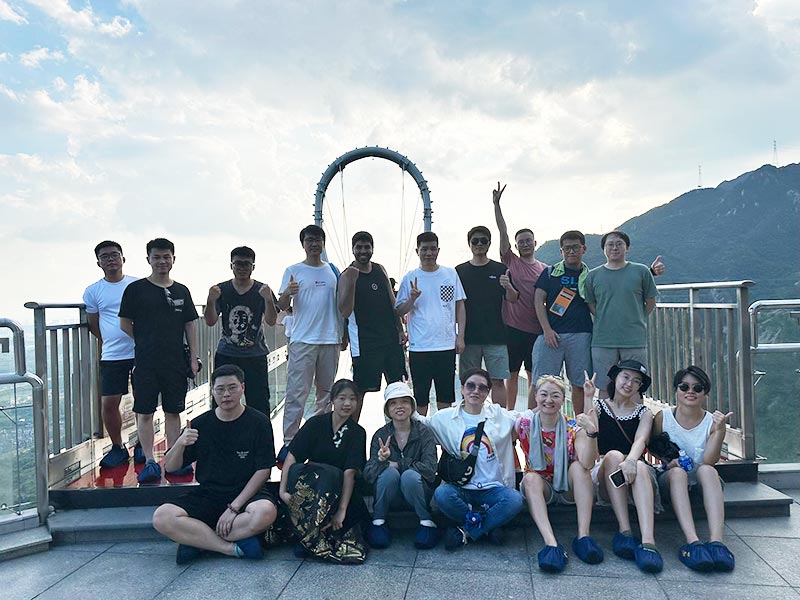 Luge Rides
The Luge is a unique downhill cart that allows us to control their speed and direction while descending along a specially designed track with twists and turns.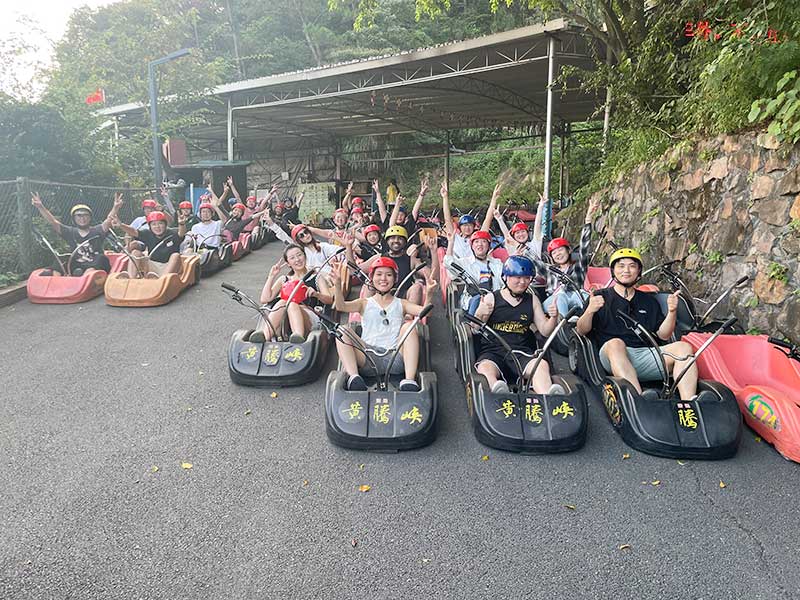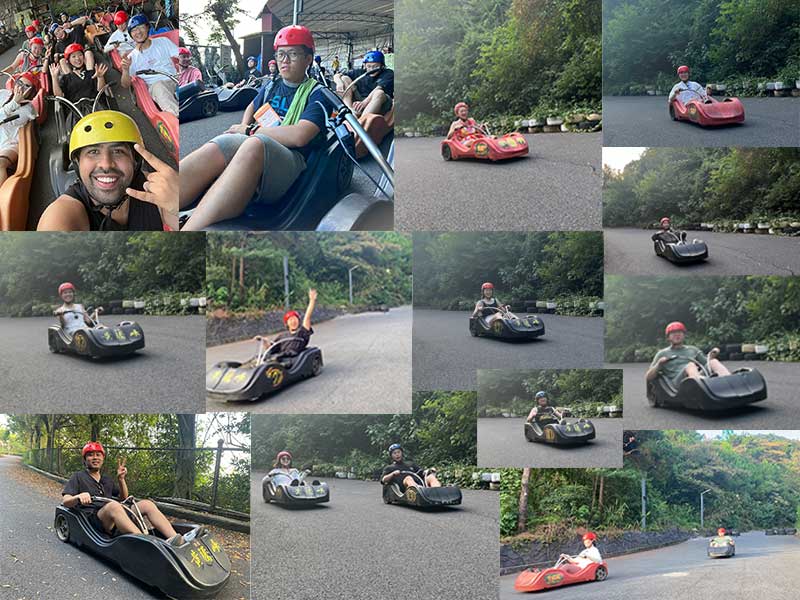 Watch the Video we make here.