Bettersize Instruments US Facility
2023-08-02News
Bettersize Instruments proudly announces the opening of a new facility in California!
Costa Mesa, California (2nd August, 2023) - Bettersize Instruments, a world leader in particle analysis, continues it's expansion with the inauguration of a new facility in Costa Mesa, California. This new facility will allow real time support for North American material scientists, researchers and engineers to better understand their material properties, as well as to improve the delivery and support of our products. With this new facility, we are now closer than ever to our valued customers in North America.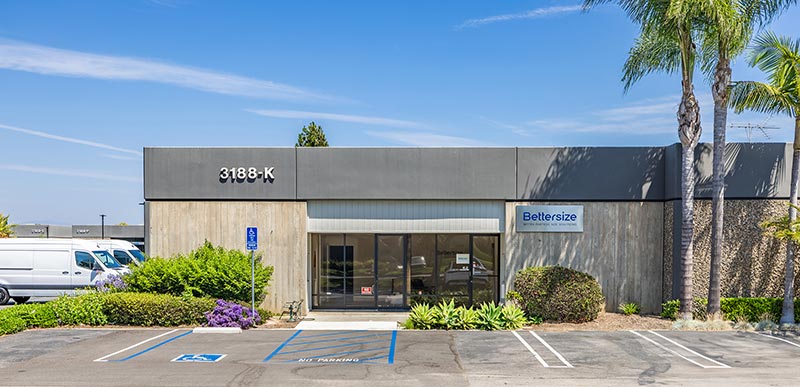 Bettersize Instruments US Facility
Led by Sean Race, the Vice President at Bettersize Inc, this new facility is equipped to provide pre-sales and application support, sample testing services and post-sales support for Bettersize's entire product portfolio. Sean says: "As a world leader in particle analysis, we now stand even closer to key markets and clients. Our team of seasoned professionals eagerly anticipates offering unparalleled support to our esteemed clientele in this region."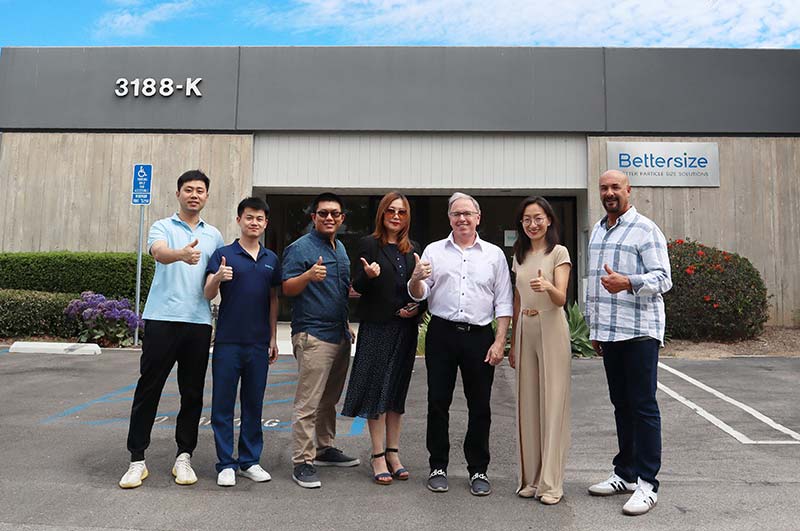 Bettersize Instruments US Office Team

YOUR BENEFITS
1. Timely and optimized solution proposals from our highly experienced sales team
2. Unparalleled application scientist support
3. A demonstration laboratory to experience our high-quality solutions first-hand
4. Free sample testing services
5. Post-sales service engineers to support any operational needs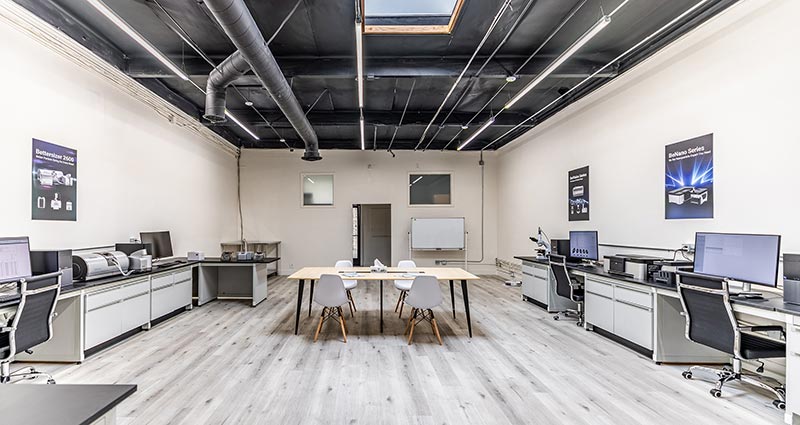 Bettersize Instruments US Facility Lab
CONTACT & OPENING HOURS
Bettersize Inc.
3188 Airway Ave, Suite K-2,
Costa Mesa, California, US
Tel. +1 833-699-7493(SIZE)
Email: info@bettersize.com
Hours of Operation: Monday to Friday 9:00 to 18:00 (Pacific Time)
ABOUT BETTERSIZE INSTRUMENTS
Founded in 1995, Bettersize Instruments is China's No. 1 player in the particle sizing offering a wide variety of products from basic to advanced research equipment, delivering precise analysis of materials from nanometer to millimeter.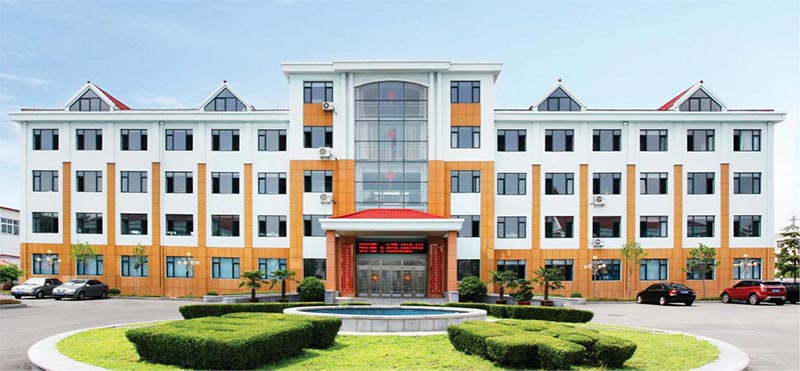 Bettersize Instruments Headquarters
At Bettersize, our mission is to provide best-in-class analytical instruments for material characterization, comprehensive solutions, and exceptional customer service. We are dedicated to assisting scientists, researchers, and engineers around the world in understanding material properties, facilitating research, improving production efficiency, and more.
Bettersize's analytical instruments and services are trusted by tens of thousands of active customers around the world - from fast-growing startups to global enterprises, distinguished universities, and leading research centers. www.bettersizeinstruments.com