● Introduction of BetterPyc Series

● Related Gas Pycnometer
Introduction of BetterPyc Series
Introducing the BetterPyc 380, the latest product line from Bettersize. This innovative series uses the gas displacement method to determine the density, open cell content, volume, and solid content for a wide range of materials. It is a versatile tool widely used in many industries and suitable for researchers and quality control needs.
With high precision in results and intuitive software, the BetterPyc 380 delivers accurate and reliable measurements. It also offers different cup sizes to ensure compatibility with different sample types and sizes.
The BetterPyc 380 is the perfect solution for those who need fast and accurate powder characterization. Its ease of use, precision, and versatility make it an essential tool for professionals in a variety of fields.
Related Gas Pycnometer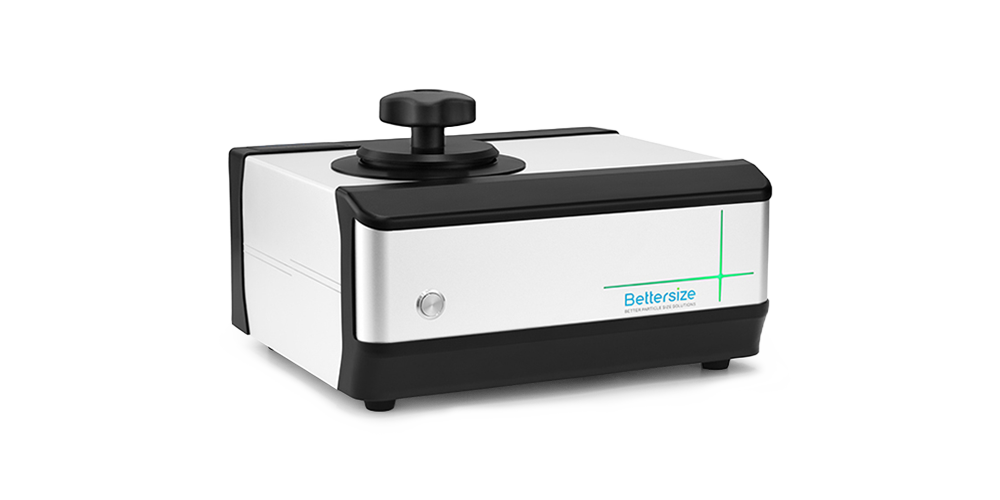 BetterPyc 380
Gas Pycnometer
Technology: Gas Displacement Method
Temperature Range: 10 - 65 ℃
Resolution: 0.0001 g/cm³