The BeVision S1 combines light microscopy and image analysis, providing intuitive, accurate size and shape distributions of either powder or suspensions. At an objective magnification of up to 100x, even particles as fine as 1 μm can be efficiently analyzed and recorded by the BeVision S1.
Features and Benefits
●

Measurement range: 1 to 3,000 µm
●

24 different particle size and shape parameters
●

Optional models for different applications
●

Both dry and wet measurements
●

Results in compliance with ISO 9276-6
●

A budget - friendly solution for your particle analysis
●

Powerful software eases your work
●

Customizable reports for different evaluation options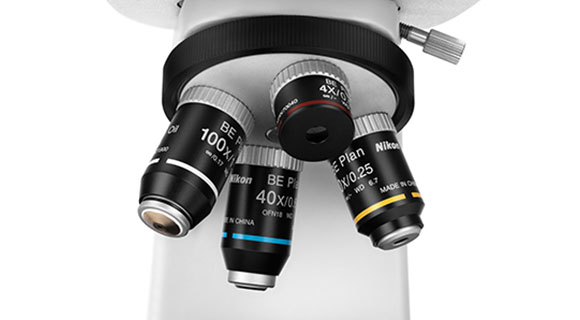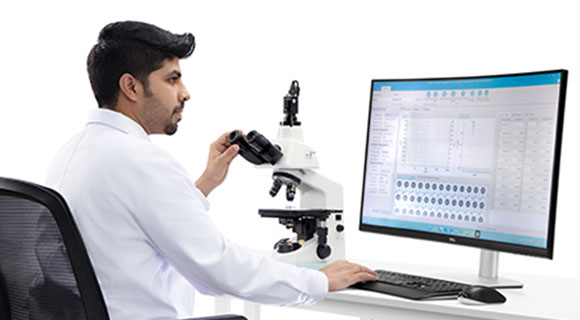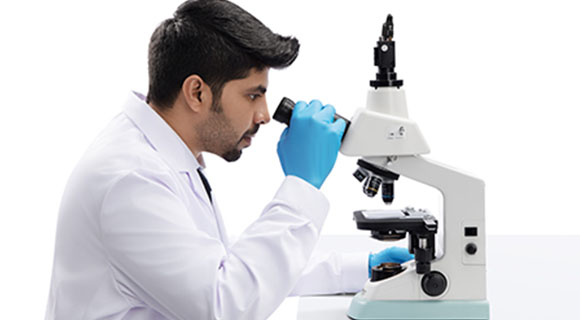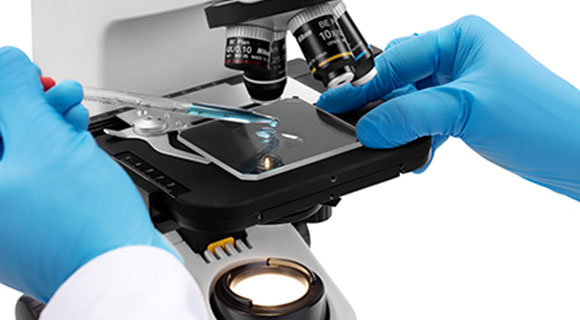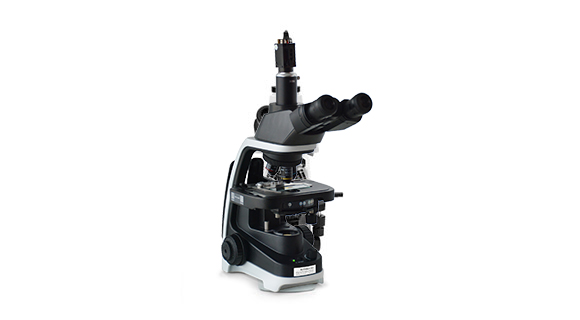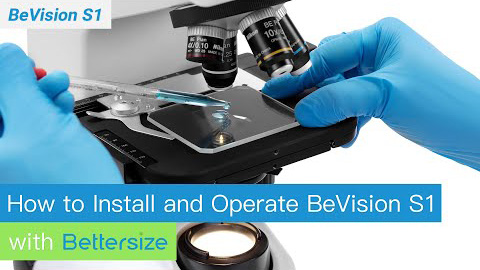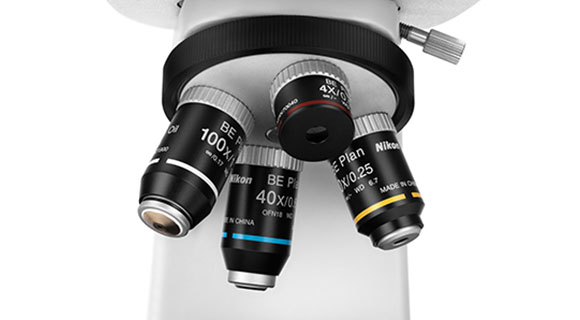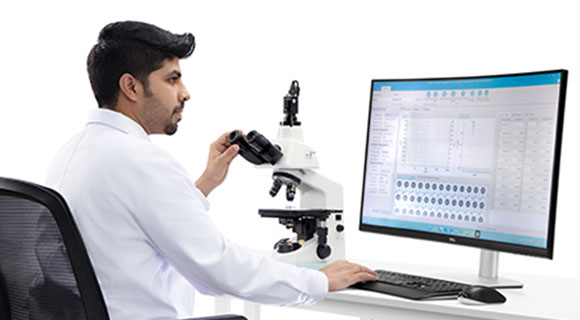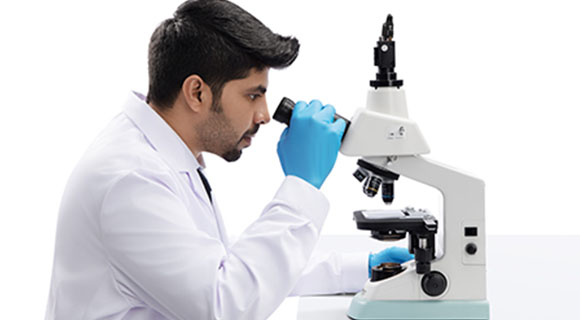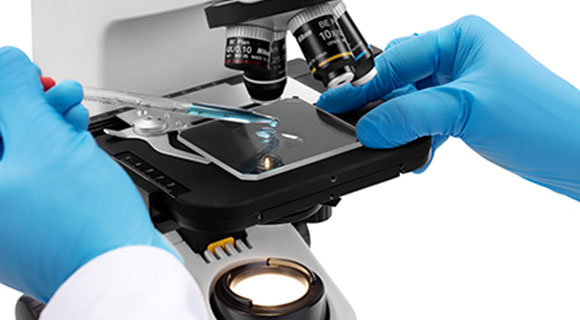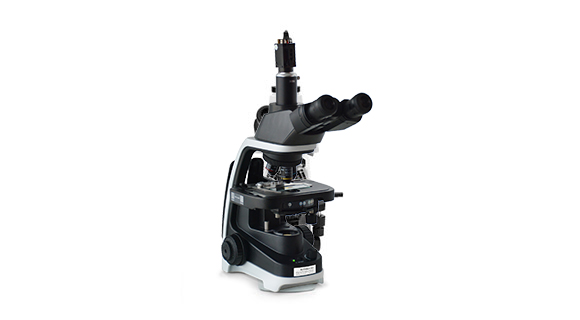 Video
Overview of BeVision Series | Precision in Particle Vision
How to Install and Operate BeVision S1
What is Image Analysis? Fundamentals of BeVision Series
Overview
1) Why Image Analysis Method?
Easy


Capture an image of particles, identify particles, then measure their size and shape. Every step of image analysis is easy and clear.
Shape analysis


Based on a direct view of particles, it is possible to analyze not only the size of particles, but also their shape.
Seeing is believing


The image analysis method determines the size and shape of every individual particle and then sums it up to form a statistic. Details of particle size or shape distribution can be accurately provided.
2) Why Static Image Analysis Method?
Clear vision


In static image analyzers, precision microscopes and high-resolution cameras are specialized for high - quality particle images.
Undersized particle sensitivity


The static image analysis method is sensitive to undersized particles; it is even possible to estimate the size of undersized particles.
Small sample volume


The static image analysis method requires a small volume of samples. A few drops of emulsions or a few micrograms of powders are enough to do a measurement.
3) Particle Size and Shape Parameters:
Size parameters
Equivalent diameters: area-equivalent diameter、perimeter-equivalent diameter;
Feret diameters: maximum and minimum Feret diameters, XLF ("length") ;
Martin diameters: maximum and minimum Martin diameters;
Legendre ellipse: major and minor axes;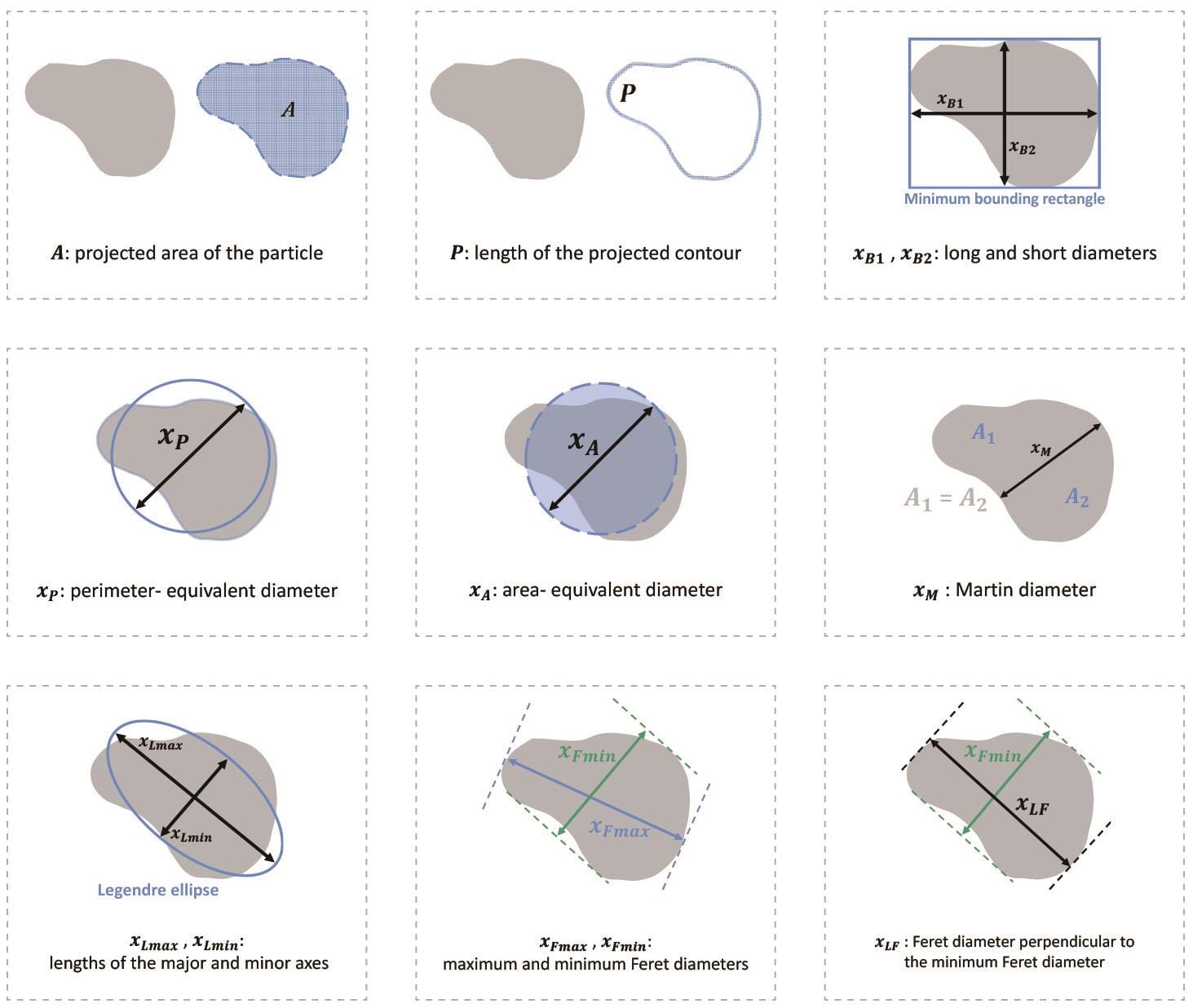 Shape parameters
Size difference in 2 directions: aspect ratio、L/W ratio、ellipse ratio;
Round-likeness and rectangle-likeness: Circularity、irregularity、compactness、extent、box ratio;
Contour concavity: Concavity、convexity、solidity;
For elongated particles: Elongation、straightness;
4) BeVision Software: Visualized Insights for You: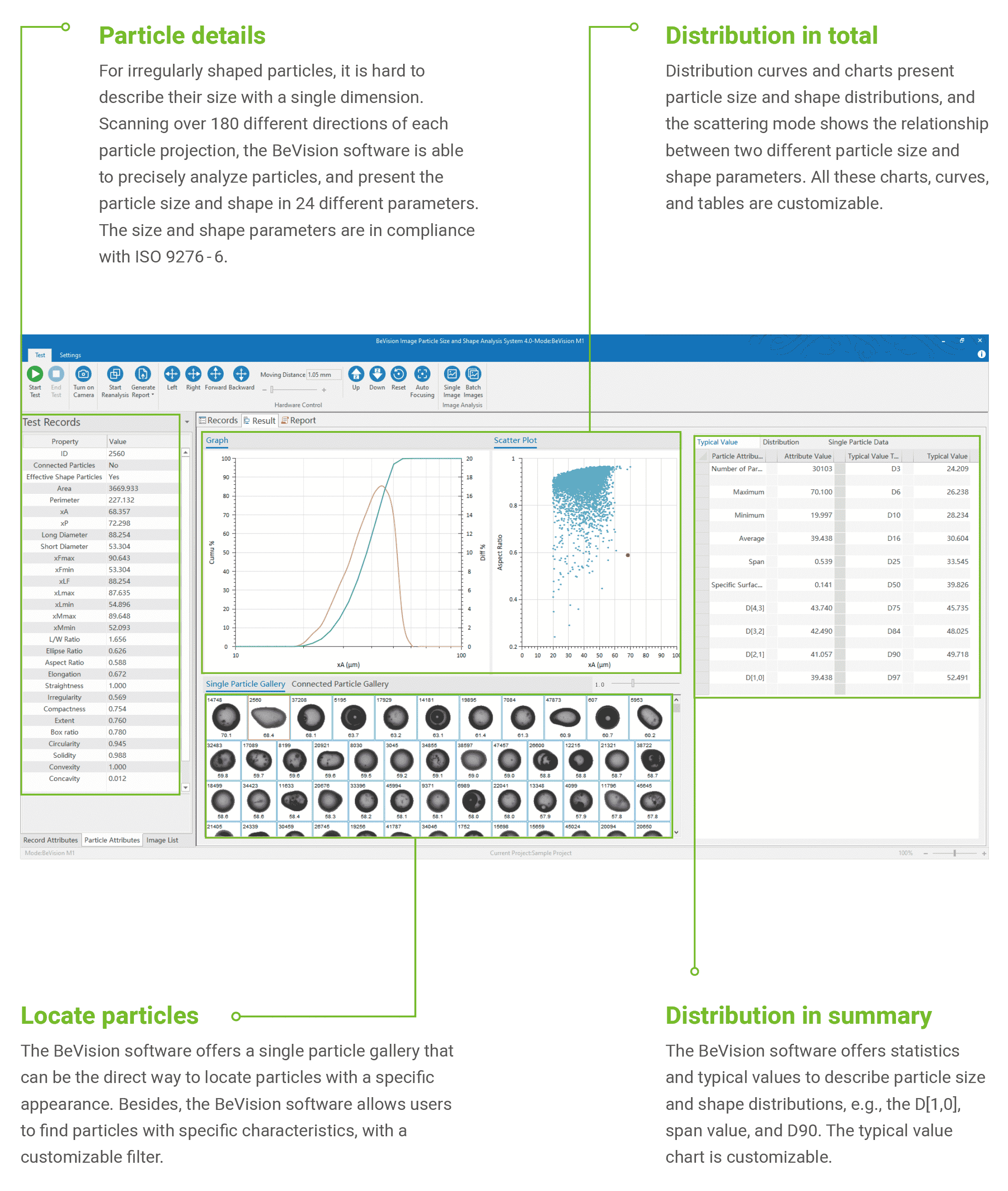 5) Typical Applications: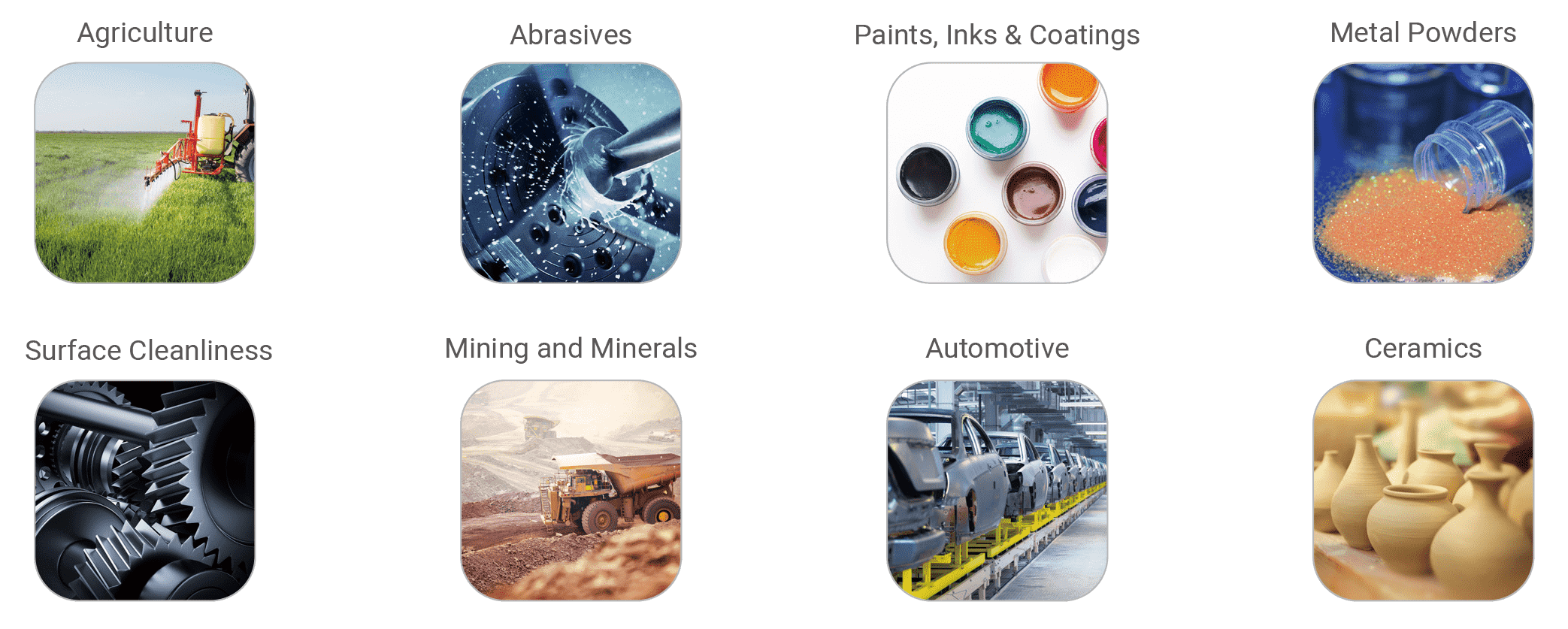 Curated Resources
Application Note

2023-09-20

Particle Size Analysis: Exploring the Impact of Homogenization on Soy Milk

bigClick

Guidebook

2023-03-09

Sample preparation guide for wet measurement using the laser diffraction particle size analyzer

bigClick

Guidebook

2021-04-19

A Guide to Particle Size and Shape Parameters By Image Analysis

bigClick
Related Image Analyzer
Bettersizer S3 Plus

Laser Diffraction Particle Size and Shape Analyzer

0.01 - 3,500μm(Laser System)

2 - 3,500μm(Image System)

BeVision D2

Dynamic Image Analyzer

Dispersion type: Dry

Size range: 30 - 10,000μm

Technology: Dynamic Image Analysis