What is the relationship between mesh and micron?
2023-07-14WIKI
Mesh refers to the number of openings in a filter screen per linear inch. For example, if there are 50 openings in one inch on the filter screen, the mesh of this filter screen is 50. The larger the mesh is, the smaller the filtered particles will be. The size of the openingvaries in the case of different mesh sieves. Various relationships between mesh and micron defined by different standards are available. The most commonly used standards are the ASTM standard, the ISO standard, and the Tyler standard.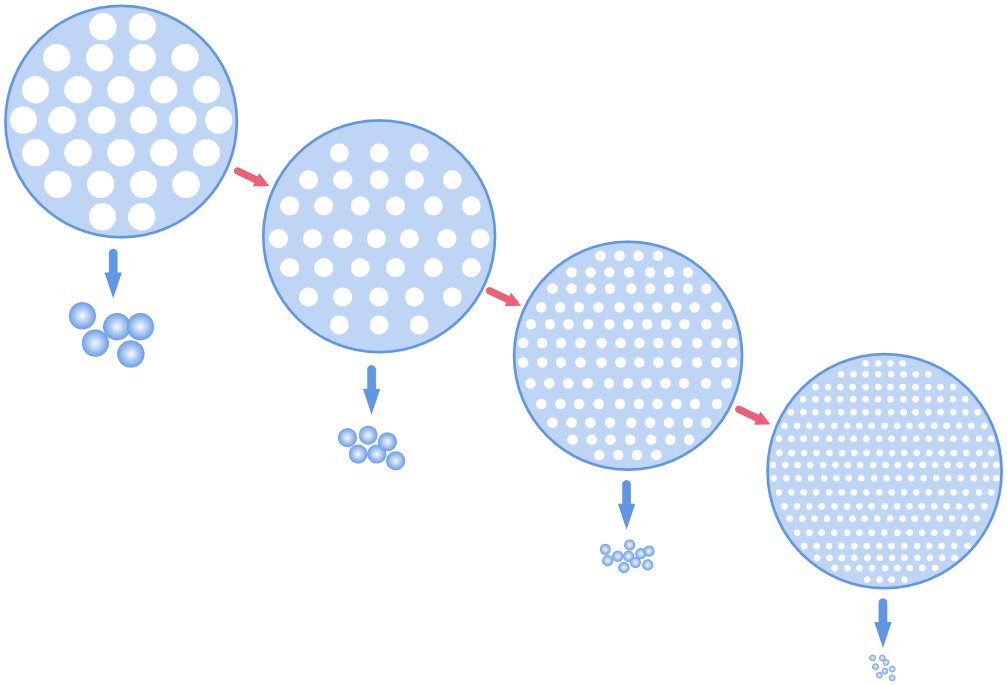 The relationship between mesh and micron based on Tyler standard is listed below.

| | |
| --- | --- |
| | Struggling to grasp particle analysis concepts? Our new Beginner's Guide to Particle Analysis is here to help you grasp these concepts in the most accessible manner possible. Download it as a PDF to read on the train, on the plane, or wherever else there's no internet. |