What is static light scattering (SLS)?
2023-05-30WIKI
Static light scattering (SLS) is a technique that measures the average scattering intensities to calculate the weight-average molecular weight of particles in a liquid solution. When a laser beam irradiates macromolecules in solution, the macromolecules scatter light in all directions.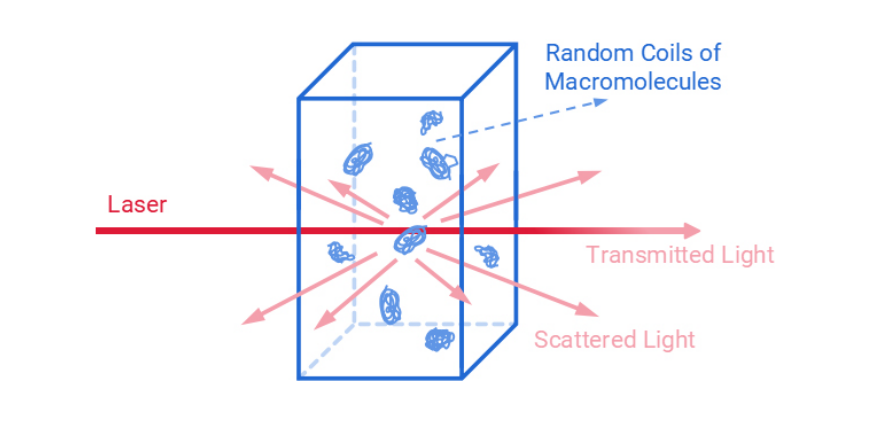 The relationship between the scattering intensity and the molecular weight of a macromolecule is described by the simplified Rayleigh equation: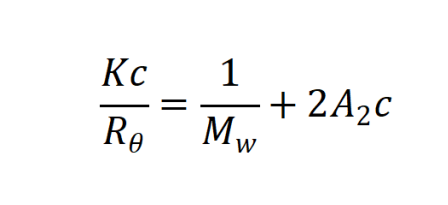 The instrument collects scattering intensities of macromolecules in solutions at different sample concentrations. The Debye plot is then constructed by plotting and linearly fitting the Kc/R values versus the concentrations. The slope of the linear fit is used to calculate the second virial coefficient A2. And the Y-axis intercept of the linear fitting yields the reciprocal of molecular weight.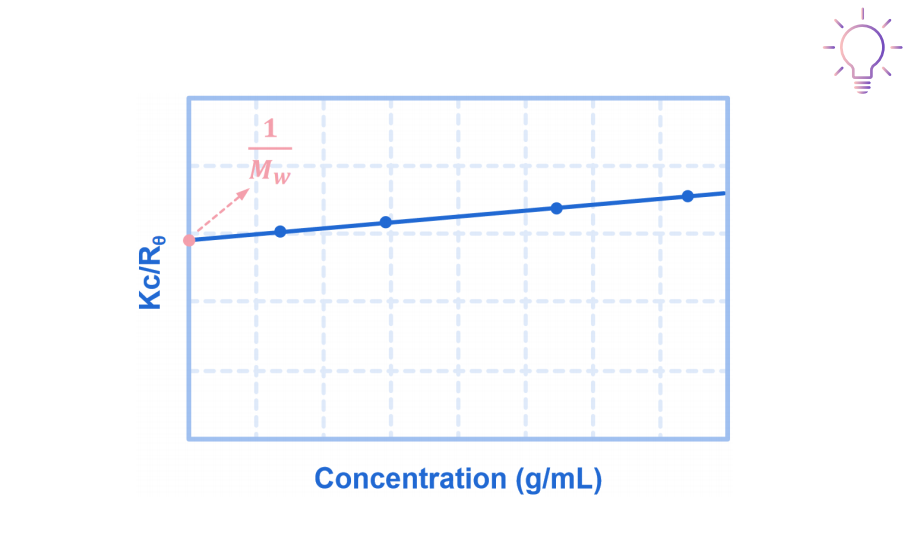 | | |
| --- | --- |
| | Struggling to grasp particle analysis concepts? Our new Beginner's Guide to Particle Analysis is here to help you grasp these concepts in the most accessible manner possible. Download it as a PDF to read on the train, on the plane, or wherever else there's no internet. |