The PowderPro M1 is used to measure the physical properties of a powder pile. The basic physical characteristics of powdered materials are practically significant in powder production, processing, transportation, storage and other applications. For example, the angle of repose and angle of fall should be considered while designing cone angle silos; tapped and bulk densities should be taken into account while designing packaging bags and barrels or during the production of tablets made from powdered raw materials, etc.
Features and Benefits
●

Intelligent data transimission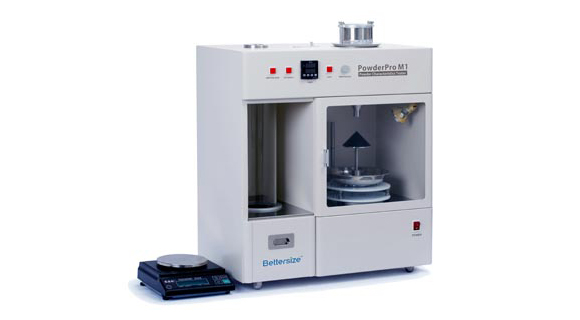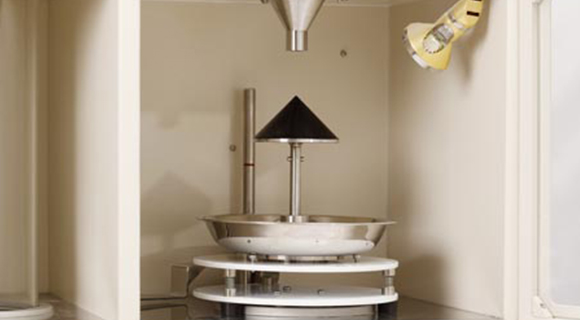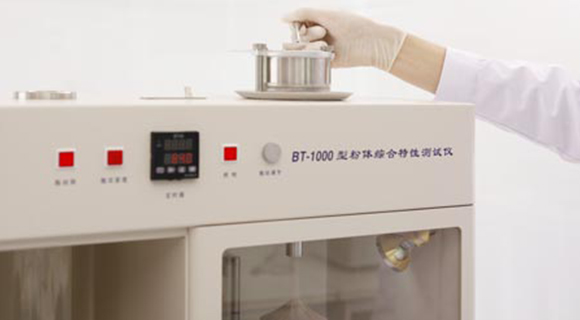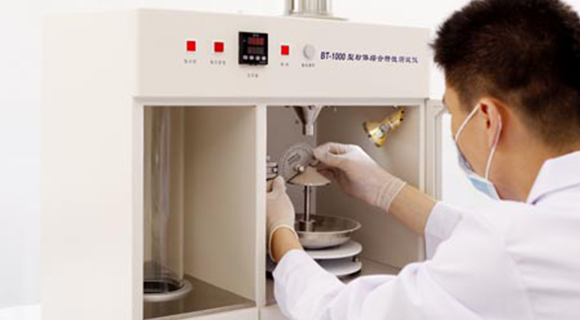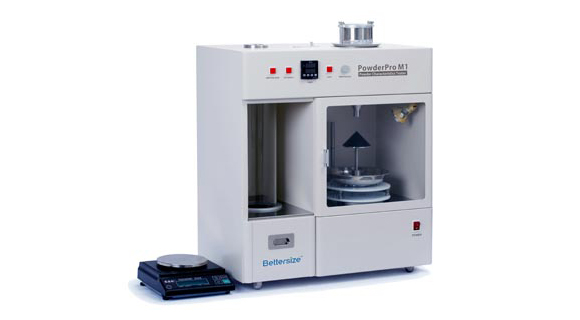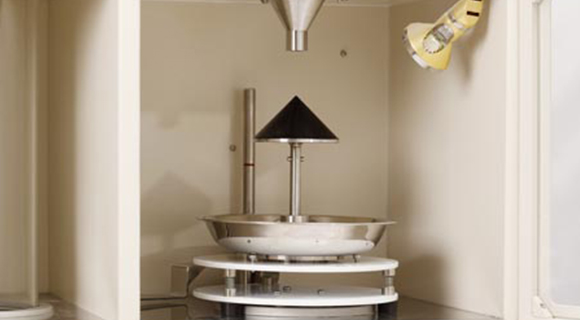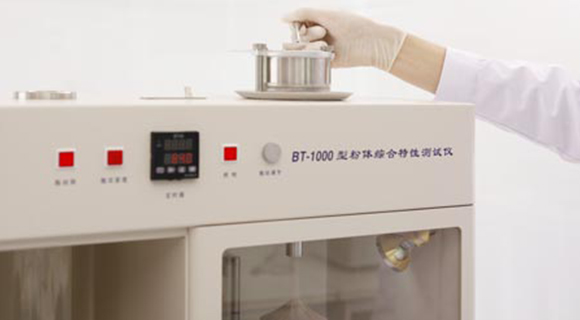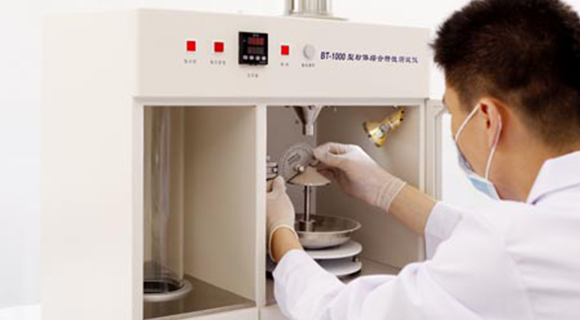 Video
What is angle of repose? Why and how do we measure it?
Overview
Features and Benefits
1) Measured parameters:
Angle of Repose, Angle of Fall, Angle of Spatula, Angle of Slide, Voidage, Cohesion, Bulk Density, Tapped Density, Dispersibility, and Hall Flow Rate (customized).
2) Calculated parameters:
Angle of Difference, Uniformity, Compressibility, Flowability Index, and Floodability Index.
3) Compliance:
Testing methods are fully compliant per ASTMD6393-14, USP32-NF27<616>, and European Pharmacopoeia EP7.0 07/2010: 20934, GB/T16913-2008-4.5, GB/ T1479.1-2011, and GB/T5162-2006.
Measure Bulk Density and Tapped Density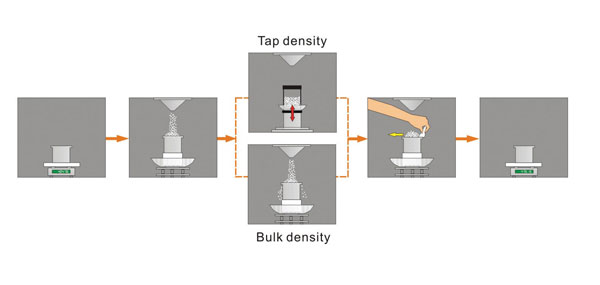 Curated Resources
Guidebook

2022-09-08

Powder Characteristics Guidebook

bigClick
Related Powder Characteristics Analyzer