Bettersize Instruments to Exhibit at The Powder Show
2023-04-20Exhibitions
Bettersize Instruments is pleased to announce its participation in the upcoming iPBS - International Powder & Bulk Solids Conference & Exhibition, also known as The Powder Show, which will be held from April 25-27, 2023 at the Donald E. Stephens Convention Center in Rosemont, Chicago, Illinois, USA. As a leading exhibition for powder and bulk material handling, The Powder Show offers a comprehensive platform for bulk material handling equipment and dry processing education and resources. This year Bettersize Instruments will be showcasing its expertise in The Powder Show at booth #2644.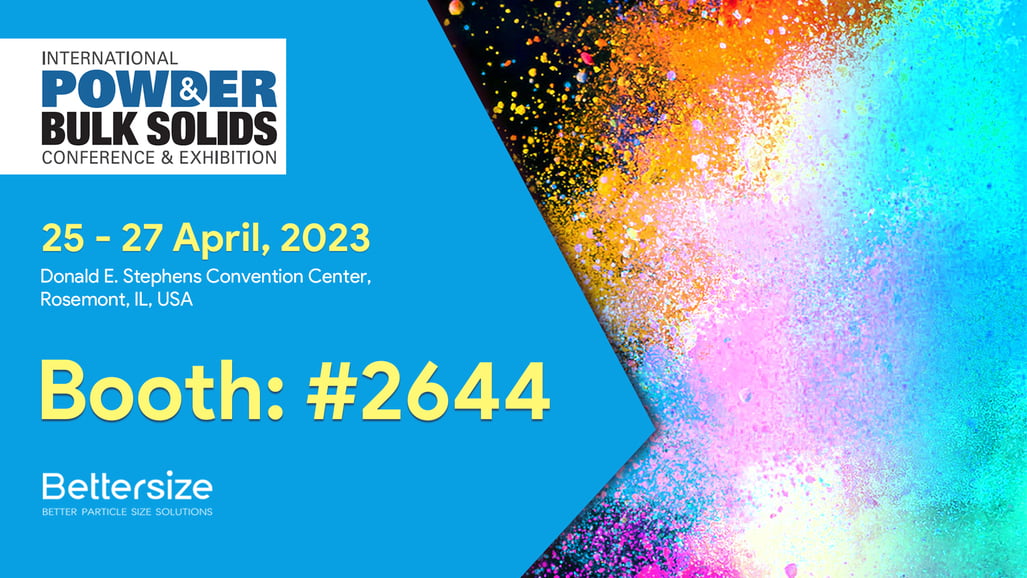 For over forty years, The Powder Show has been the one-stop-shop for bulk material handling equipment, dry processing education, and resources exclusively for the powder manufacturing community. Visitors to Bettersize Instruments' booth can expect to learn about the latest ideas, products, and innovations in this field from our experts, as well as engage in meaningful discussions around bulk material handling equipment and material analysis.

Bettersizer 2600: Laser Particle Size Analyzer
Bettersizer 2600 offers you precise particle size distribution for both wet and dry dispersions from 0.02 μm to 2600 μm.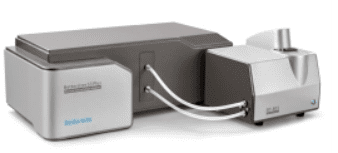 Bettersizer S3 Plus: Particle Size and Shape Analyzer
The Bettersizer S3 Plus combines laser diffraction and dynamic image analysis in one instrument. It can measure the size and shape of particles from 0.01 μm to 3500 μm.
As North America's largest powder and bulk solid technology event, The Powder Show is a must-attend event for professionals in the industry, and Bettersize Instruments looks forward to welcoming visitors at booth #2644.
Register today using the promo code INVITE to get a FREE expo pass + 20% off the iPBS Conference.
See you there! https://lnkd.in/egffB3xd
Stay tuned and subscribe to our newsletter so you won't miss our update and recap on the show: